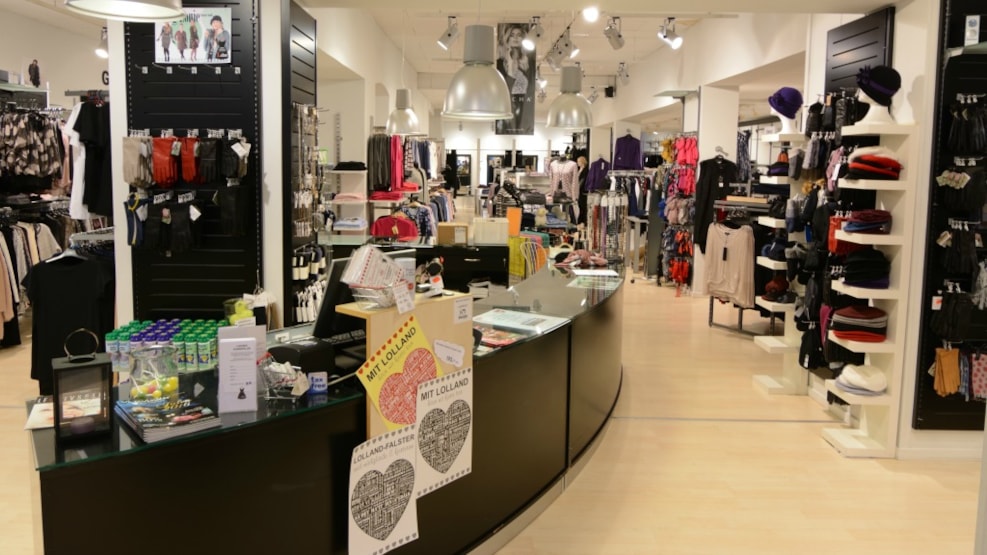 Lohse
Welcome at Lohse. The house of fashion with the largest selection of women's clothes for everyday use, party, outdoor things, undergarments/lingerie, night things, and swimwear in the size 36-56 in this part of the country.
At Lohse, You will only find skilled staff, with an easy forthcoming smile who stakes service and a honest word of advice in the seat of honor.
This house of fashion was founded some 100 years ago, and have always existed in the same
premises. Today we have more than 500m2 of fashionable clothes from inner till outer side. Lohse is a family owned business that present has Karina Lohse as CEO.
At Lohse, the customer is always in the center, we take the time to spoil our guests. While You shop the rest of the family of Yours, are most welcome to stay at our little café. Here we have reading matter, toys, free coffee and of cause nice tea.
Our success is given when the guest is satisfied.
From our hearts, we welcome You……
VisitLolland-Falster © 2023