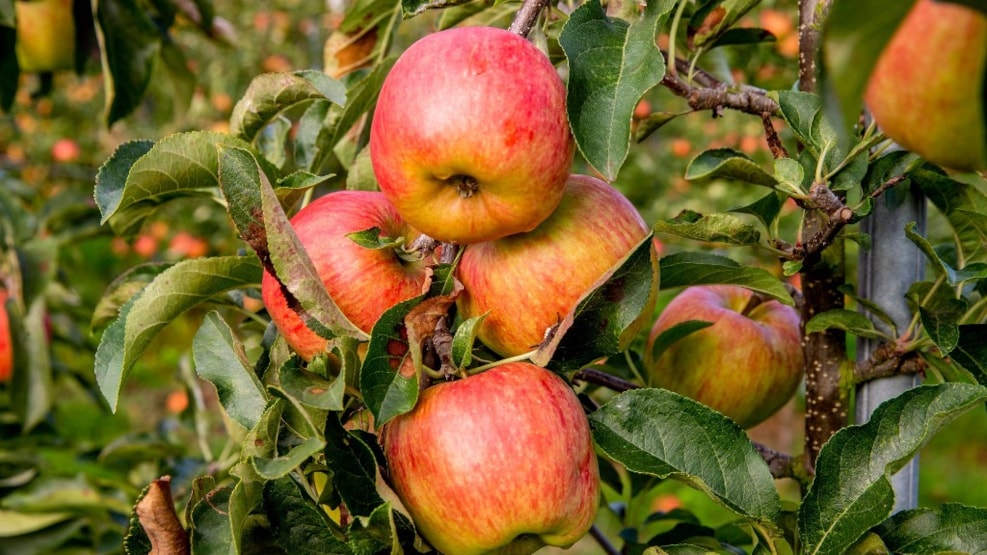 Lolle Fruit Farm Shop
At Lolle Frugt my focus is on producing quality fruit, from my own plantation and sell in my own farmshop. For me high quality is vital for all my produce.
In the farmshop we also sell other local produces, which you can read more about on our webpage her www.lollefrugt.dk
Exhibitions around the plantation is possible, if you contact me directly. Here you will learn about fruit growing as well as tasting some of our unique products.
At Lolle Frugt I prioritize development, quality and high level of service, which has been our motto for 3 generations and these I intend to hold on to.
I look forward to giving you a fantastic aromatic experience.
Best regards
Erik Lolle