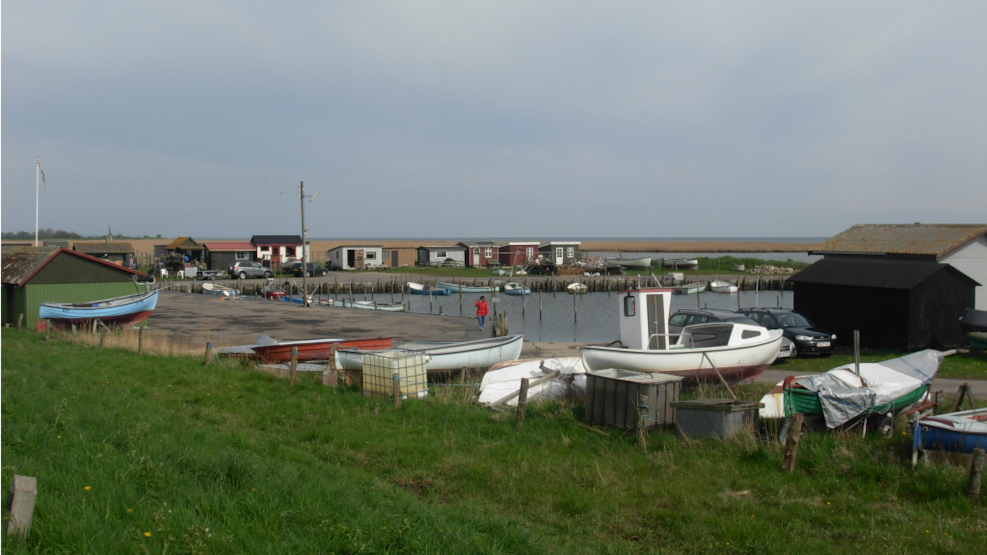 Lundehøje Habour
Lundehøje Harbour is a little harbour situated on South Lolland in the water by Hyldekrog Point and Hyldekrog Light. The harbour is mostly used by spare-time fishermen and a few full-time fishermen.  

Eels and shrimps make the biggest part of the haul. 

The history of the harbour goes back to the year of 1872. New dikes were built, so a new harbour could be founded. Later on it was called Lundehøje Harbour. 

1921 a partnership called Lundehøje Harbour was founded. 

In the year of 2010 a new quay was built. It was given by A. P. Møller and the fund of his wife, Mrs. Christine MC-Kinney Møller.     
VisitLolland-Falster © 2023