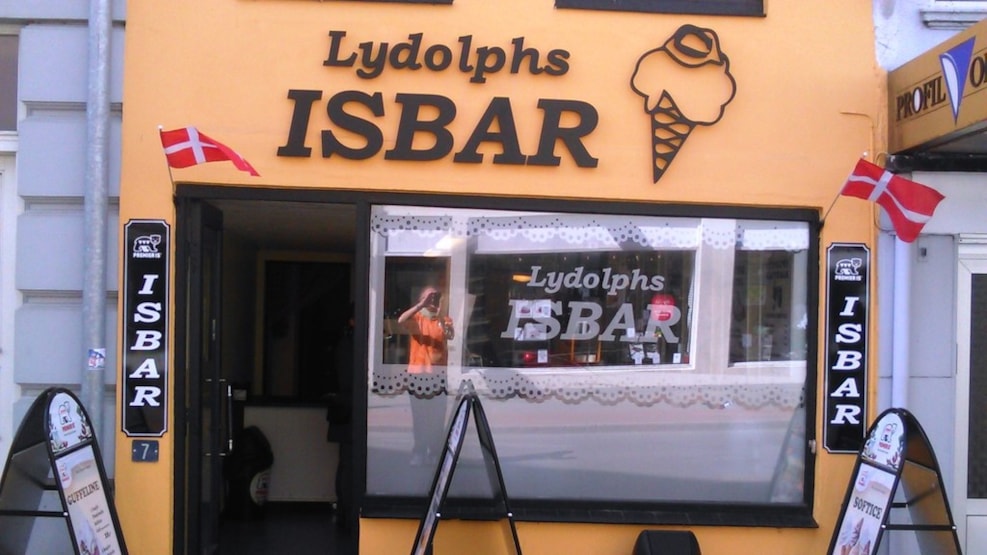 Lydolphs Ice-cream parlor
Nice and cosy Ice-cream parlor in old city house dated back to 1850, where we often are busy, but always have time and room for you.
Our ice cream shop is known far beyond the borders of Lolland and on several occasions been voted best ice cream shop in Denmark.
We do great and good ice cream at reasonable prices, in all sizes - from mini soft ice to our flagship, a real Lydolpher. We offer old-fashioned ice cream cones topped with delicious softice and sprinkles of your choice - and we have homemade "GUF" and choco kisses to complete the experience.
Although the weather is always right for having an ice cream at Lydolphs, we also offer coffee and cocoa to go, as well as delicious Belgian waffles.
VisitLolland-Falster © 2023