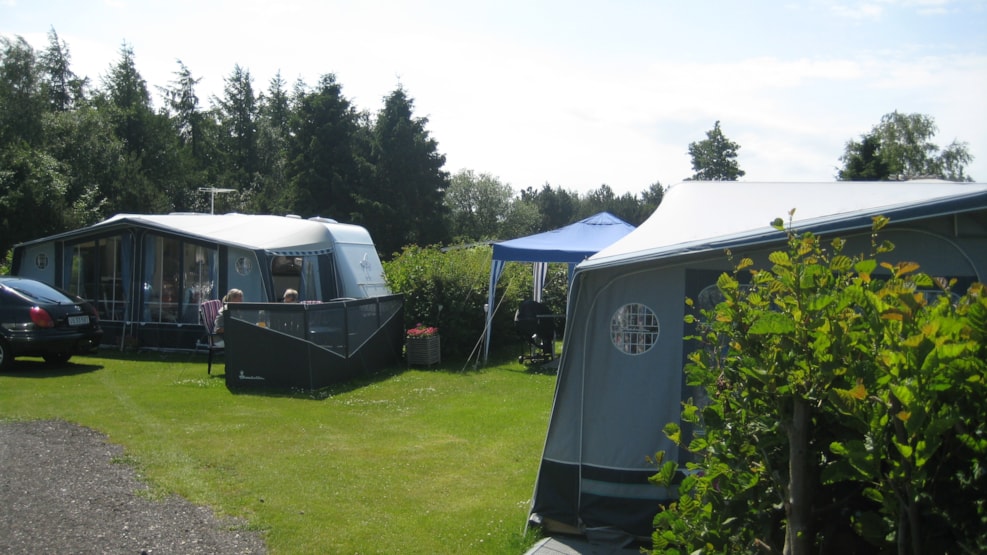 Marielyst Ny Camping
Marielyst New Camping is located only 400 meters to the water which is voted the best beach in Denmark in 2011 and 2012.
Located in the middle of a large residential area, there are many opportunities for walking or cycling tours to experience the stunning natural beauty.
It is not far from the famous resort of Marielyst where there is opportunity for shopping and entertainment and a large selection of dining options.
We focus on being able to offer families with children a variety of activities and entertainment most days during the peak season.
We are looking forward to welcoming you in our mini zoo which is new for 2013.
Admittance to the mini zoo is free.
There are also 2 playgrounds with bouncy castles and indoor activities for a rainy day.
We have super delicious and modern toilet and shower facilities in new buildings
Expolore our website or contact us for more information.
We hope you have a great stay and look forward to welcoming new and old guests to Marielyst Ny Camping
VisitLolland-Falster © 2023