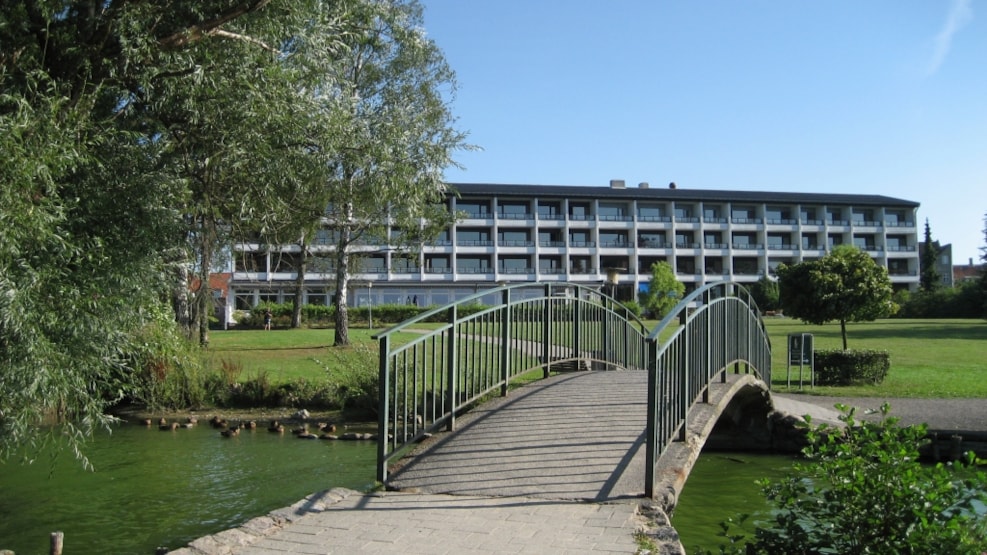 Milling Hotel Søpark - Conferences
In the middle of medieval Maribo, with an astonishing view of the natural park surrounding"klostersoen" (Monastery Lake), you will find Milling Hotel Søpark. The hotel give you the opportunity of relaxing within our **** star environment. 
Enjoy a fantastic dinner in our restaurant "Svanen" (The Swan), which has an undisturbed view of the lake. In June 2006 we opened a brand new wellness centre, runned by trained professionals.
VisitLolland-Falster © 2023