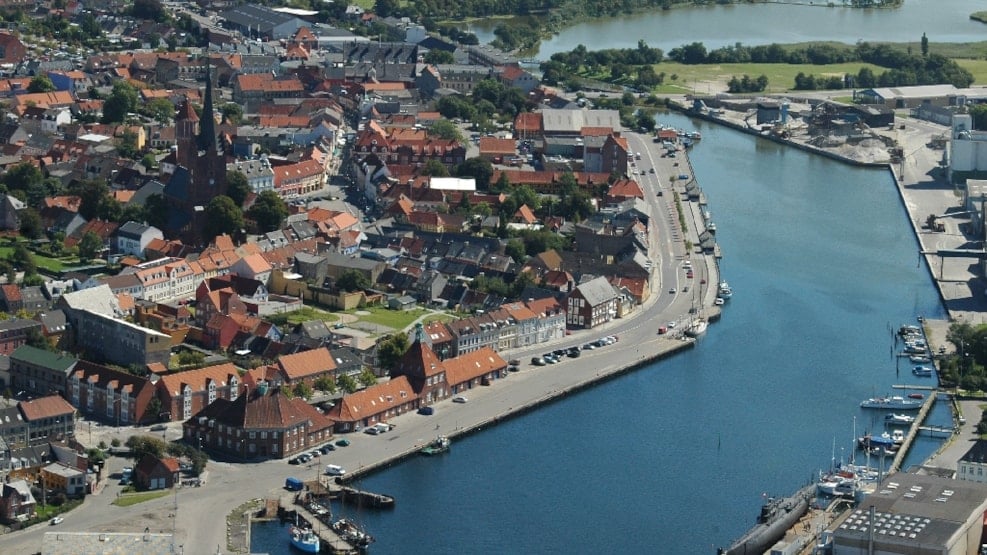 Nakskov Habour
Sailing to Port of Nakskov is a delightful experience. The trip leads through the beautiful fjord with its many islands and witch leads you into the yacht section, and You are so to speak in the middle of the city.
Nakskov has a tradition of shipbuilding stretching back several centuries and even though there is no shipyard here today, there are in the area several constriction companies that provide plenty of activity for the city and the Port.
The Port is just a short distance from the old market town's main street, with its many shops and eateries is a nice place to stroll around.
Nakskov is a hub from which with buses and trains to many different destinations on Lolland-Falster and further north to Copenhagen.
VisitLolland-Falster © 2023