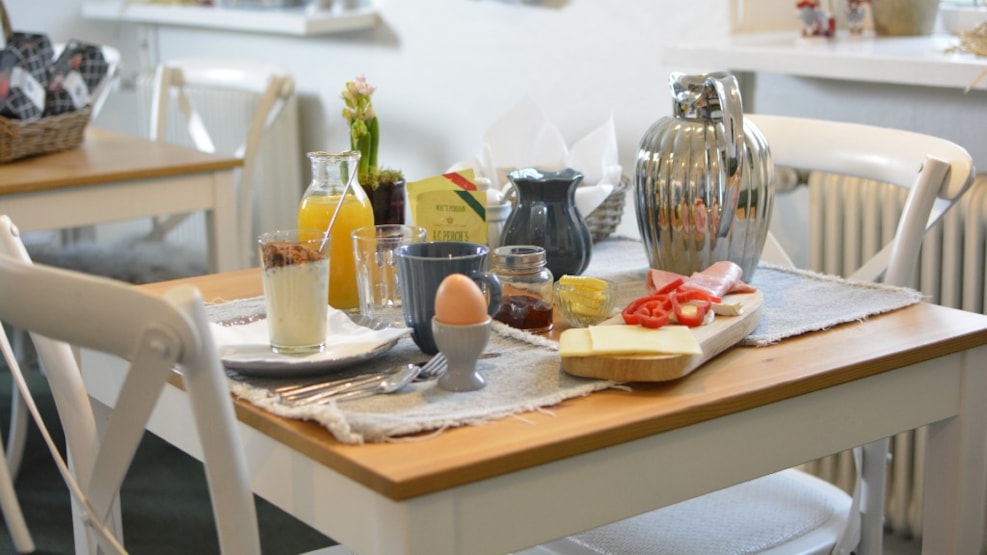 Ny Kirstineberg Manor - Conference Facilities
Ny Kirstineberg Manor offers professional and personal advice concerning your meetings and conferences. This can help to ensure a good result and give you peace of mind as the organizer.
We have more than 15 years' experience in the planning and implementation of meetings and conferences.
We offer bright and spacious rooms, cosy authentic atmosphere, exquisite catering, modern AV facilities and a unique setting.
Our historical buildings go hand in hand with the unique nature that surrounds Ny Kirstineberg Manor, and we are only three minutes' drive from the centre of Nykøbing.
VisitLolland-Falster © 2023