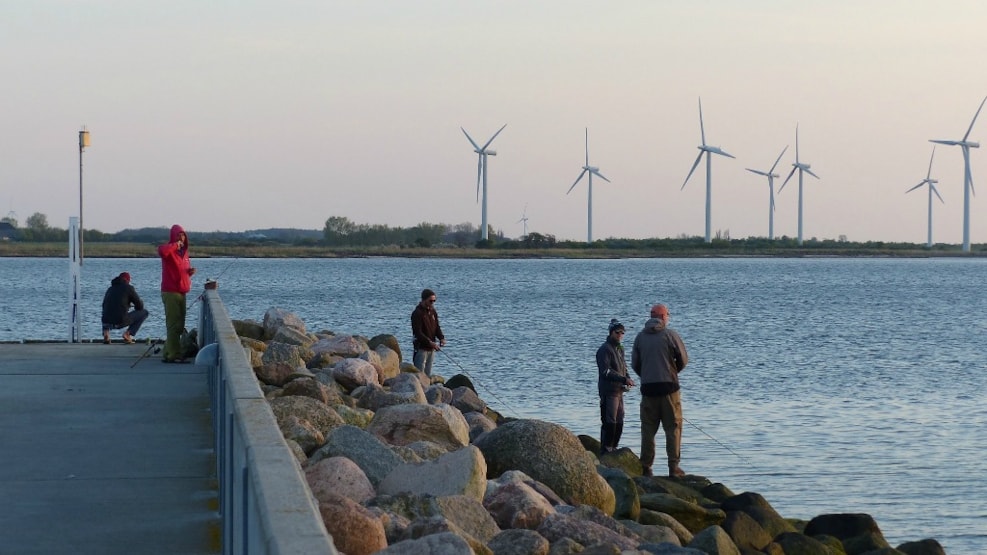 Onsevig Habour
Onsevig harbour is an old fishing port which has become more of a marina as fishing has declined, but anglers still launch their boats from Onsevig.

Down by the harbour, there is a museum dedicated to the history of fishing where you can take in the sort of atmosphere that used to be typical of this harbour. The dike out towards Vejlen makes for a pleasant walk in the lovely scenery, and if you're into beaches and water, Onsevig has a sandy beach right alongside the harbour.

The temperature of the water for bathing is always 3-4 degrees higher than elsewhere on Lolland-Falster; because the water is shallow on the north side of Lolland.
There is a slipway.
VisitLolland-Falster © 2023