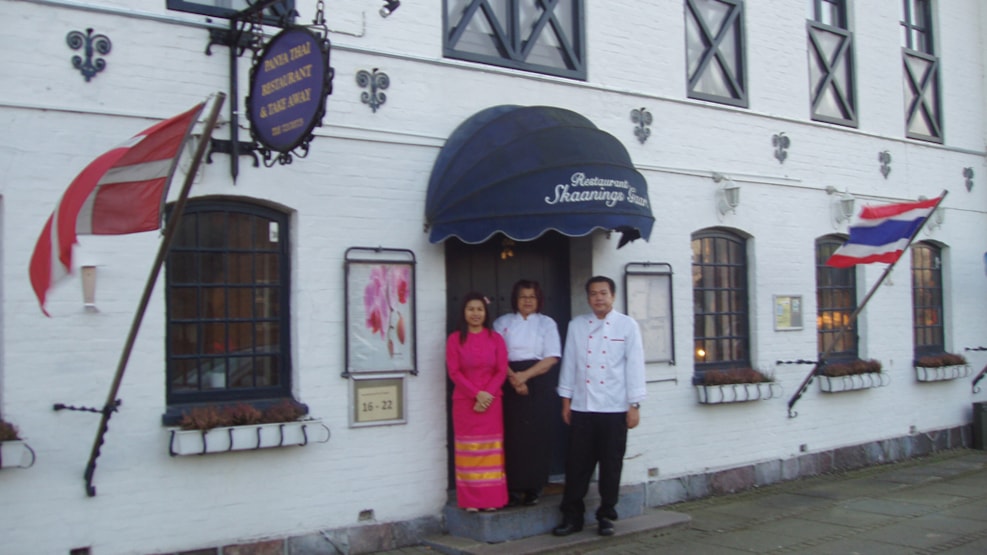 Panya Thai Restaurant & Take-away
Do experience the special Thai atmosphere in our restaurant. The restaurant is situated in cosy surroundings in a building called Skaaning´s Courtyard (Skaanings Gård). We have an extensive bill of fare consisting of traditional Siam dishes with a specification of the strength of each dish based on a chilli scale from 0 until 3. We usually arrange a big Siam buffet. Beside the restaurant it is also possible to arrange parties, meetings and conferences in a separate room with place for about 50 people.

According to agreement it is also possible to serve European food.
VisitLolland-Falster © 2023