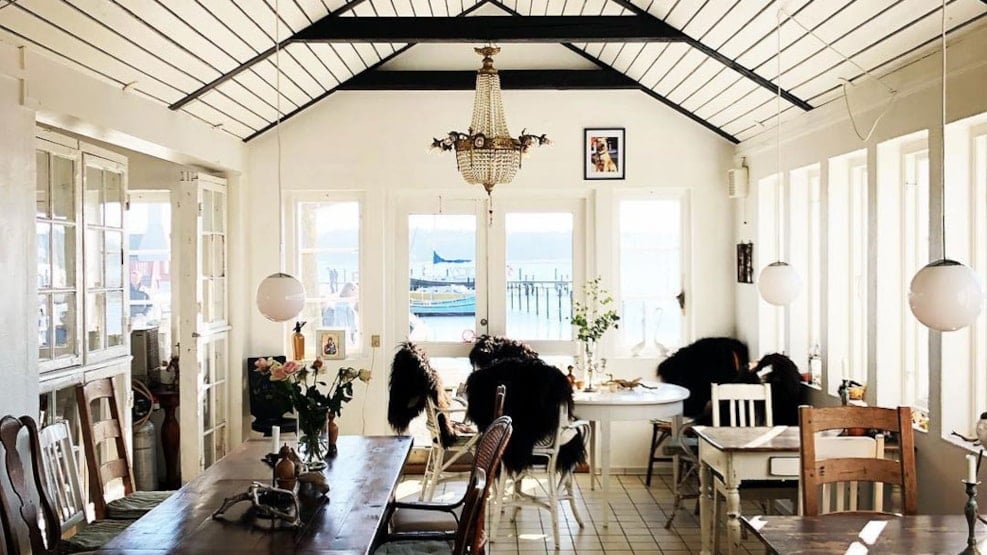 Restaurant Ö
The restaurant Ö is located in the attractive harbour of Nysted.
Being close to nature goes well with the concept of the restaurant, and a love of nature is reflected in the choice of food and wine.
Fresh ingredients are used, and organic products are preferred if their quality is good and the price reasonable.
Lolland provides lots of fresh produce in the form of vegetables and meat, and so it is only natural to get the ingredients locally as much as possible.
The wine served in the restaurant has been carefully chosen with great passion for good grapes. Organic white and red wines are available.
There is no fixed menu. What gets cooked depends on inspiration and availability of fresh produce - have a look at Facebook to see the menu of the day. You can also find out about special events and much more.
So come to this place and enjoy the food while letting your eyes wander over the idyllic marina and Aalholm Castle (Aalholm Slot).
VisitLolland-Falster © 2023