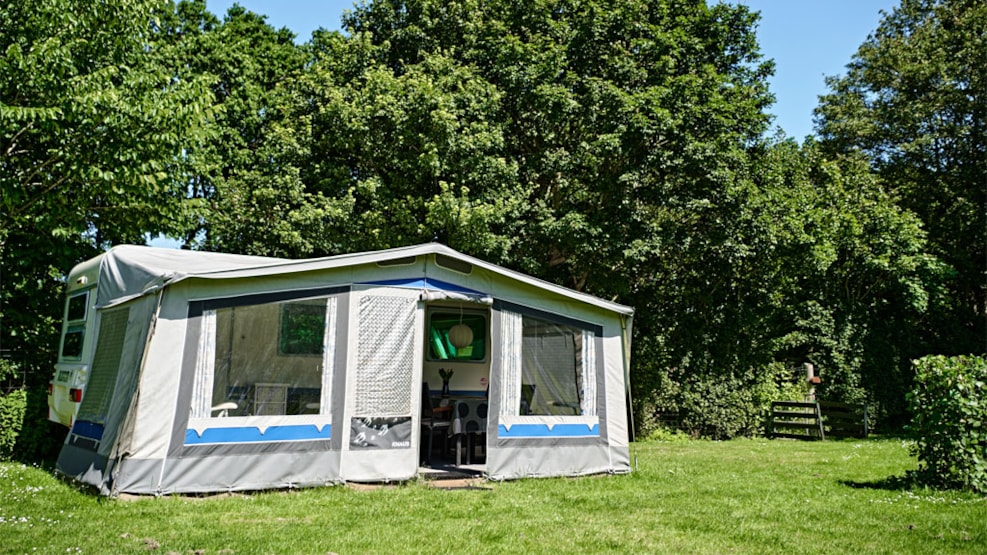 Sakskøbing Camping
A good family camping site sheltered from the wind. The site is situated in the recreational area "Saxemarken" close to a cafeteria and sports center with tennis courts and mini golf. Follow main road (9) or the town square by Saxes Alle. Turn off from E47 towards Sakskøbing.

Facilities: section for light campers, room to the bathe in for the entire family, dressing room for babies, laundry room, electrical facilities, facilities for camper, common room and telephone.

Sakskøbing is marked with old and well-preserved buildings and with its active business life, which has the ?Smiling Water tower? as its landmark, is a good example of a Danish provincial town.

Member of DCU, NCC and ACSI.
VisitLolland-Falster © 2023