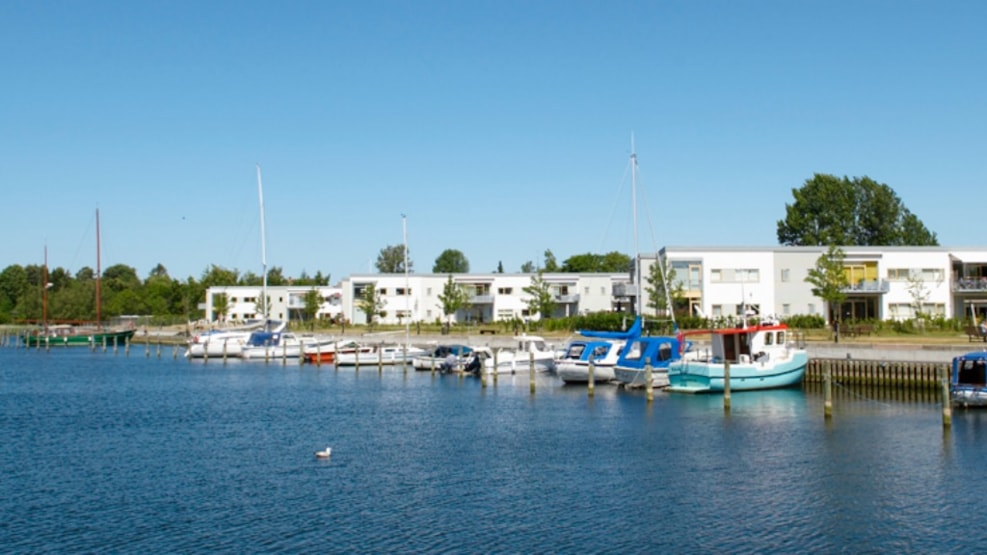 Sakskøbing Harbour
Season:
Eels and flatfish are to be found in the summer. In autumn, sea trout, perch, herring, eel and flounder. During the winter months, sea trout, cod and in the spring, sea trout, perch and cod.
Species:
Sea - rainbow trout, cod, perch, herring, eel, flatfish.
Fishing area:
You can fish from the harbour and throughout the fjord. There is no reason to bunch up together on the pier in the harbour; the fishing is often much better further out.
Tips:
Bottom line rig with earthworms in the spring and shrimp in the summer is the best thing for catching brackish water perch. In Sakskøbing Harbour the minimum size for perch is 25 cm. There are good possibilities of catching larger fish at this site, cod weighing 13 kg have been caught in the harbor, while the largest known sea trout caught in the area weighed 11.5 kg and was caught far out in the Fjord near Orebygård . It is only a small harbour, so please show consideration to others who frequent the area.
Weather conditions:
A lot of rain can result in the water being tainted by water coming from Sakskøbing Å.
Strong winds across the fjord can also make the water muddy.
VisitLolland-Falster © 2023