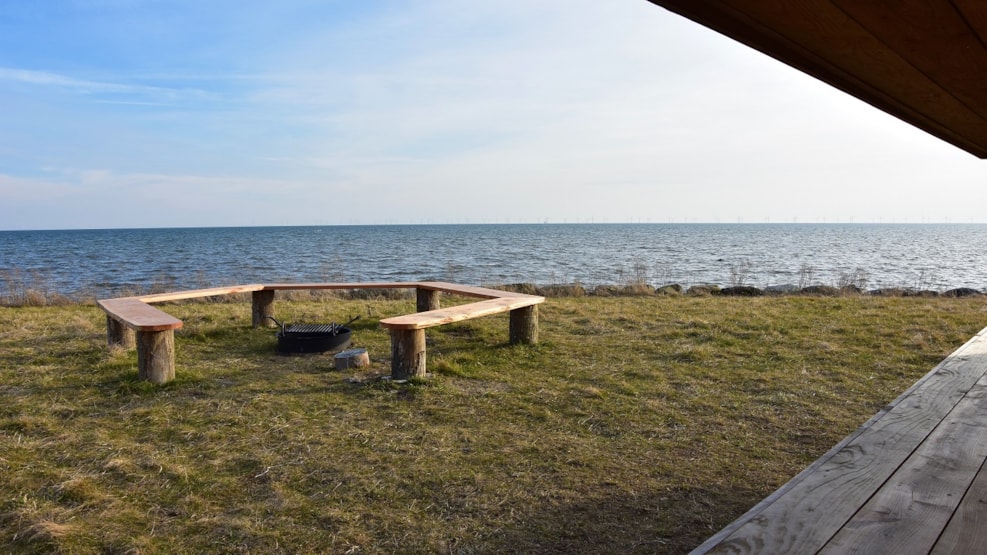 Shelter site - Errindlev Havn
In the idyllic village harbour called Errindlev Havn, you'll find a newly built shelter directly by the Baltic Sea. Enjoy the gentle scent of the ocean, and the peace and quiet, while you fall asleep beneath the starry sky. Errindlev Havn is a traditional village harbour with local sailors and their stormy tales, and of course plenty of angling and leisure sailing.
The site consists of 1 spacious shelter and a large lawn for tents.
If you need to do some grocery shopping, then there's less than 6 km to the Errindlev main village, which has its own grocer. Alternatively, you can also shop at Olsens Kiosk in Øster Uslev, which is located about 11 km north-east of Errindlev Havn.
Read more about Errindlev Havn's tent and shelter site on Book en Shelter.
Get access to exciting outdoors adventures on the Naturlandet app.
VisitLolland-Falster © 2023