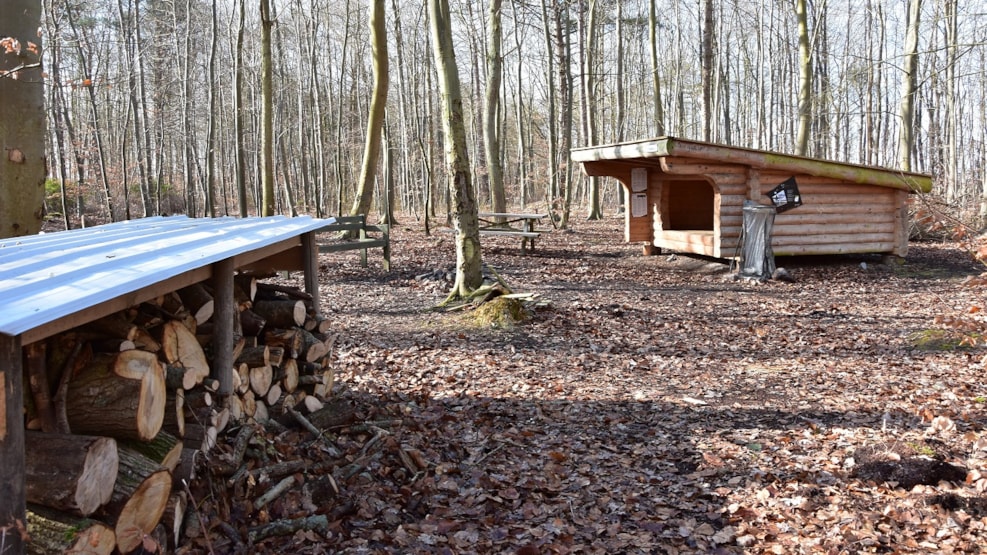 Shelters - Mindeparken Rødby
In the middle of Sydlolland you will find this beautiful shelter site, which is beautifully surrounded by trees and flowering grasslands.
The site consists of 2 spacious shelters with space for 4 people in each shelter. The shelters each have their own campfire site.
The two shelters are placed in the small forest of the park in which you'll also find memorial stones commemorating the dramatic flooding in 1872 and the later reclaiming of the area to turn Rødby fjord into dry land for agriculture.
Read more about the shelter site Mindeparken Rødby at Book en Shelter. See also a full overview of Naturlandet Lolland-Falster's many shelter sites here.
Get access to more exciting outdoor experiences in Naturlandet's app.