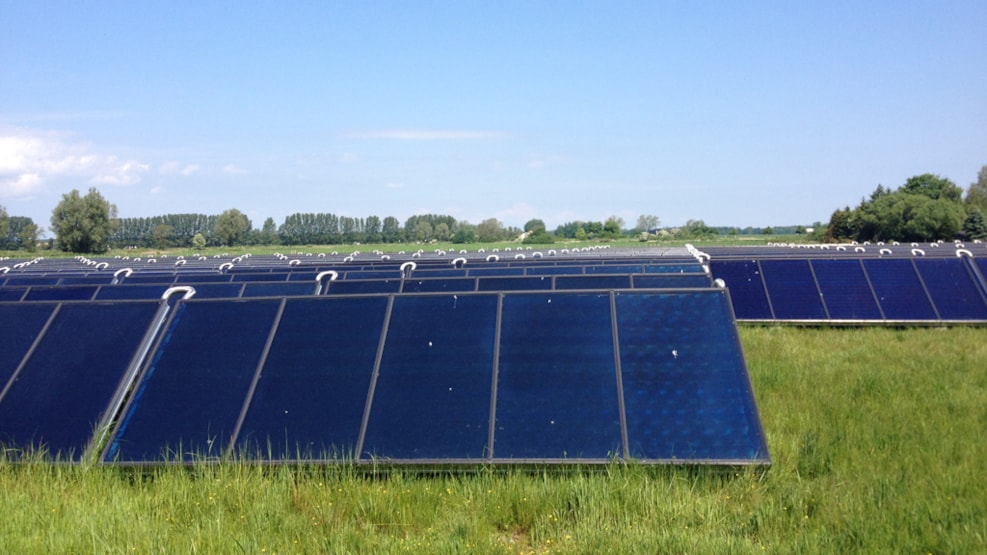 Solarpark Sydfalster
South Falster Solar Park is a fun place for children, young people and adults, where quizzes, games and catchy information will increase your knowledge of solar energy. You can see much more inside the park's picnic space.
What you can do in the Solar Park
For adults and youngsters:
- Read about what solar thermal collectors can do and learn about solar power
- Test your knowledge - go on a quiz and orientation course
- Scan QR codes and watch some interesting films
- Find geocaches hidden in the undergrowth
- Find ideas on how to become more CO2-neutral
- Play ball on the softball pitch
Mainly for children and the young at heart:
- Using games and activities, Alison Sun-Catcher reveals how she generates sustainable heat
- Get ready for a mission: Help Alison Sun-Catcher stop the Black Cloud in the solar thermal collector maze
- Play ball on the softball pitch
- Play "The Earth is Toxic" on the obstacle course
- Find geocaches in the undergrowth with a grown-up
The solar park is always open.
VisitLolland-Falster © 2023