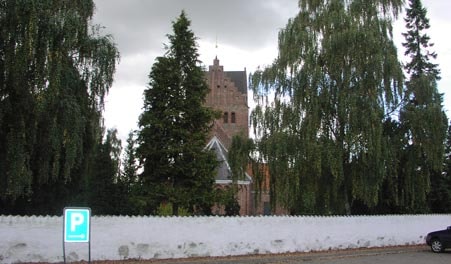 Stokkemarke Kirke
Impressive village church built in red monk stones. It is composed of a remarkable big tower (3 bells), an impressive nave (without frescos). Sacristy, porch and chapel.

Further more there are different kinds of historical fixtures – for example an epitaph.

Opening hours: Summer 7 a.m. until 5 p.m. Winter 8 a.m. until 4 p.m.

The vicar Peder Riis Kistrup is daily available, except Monday. 
VisitLolland-Falster © 2023