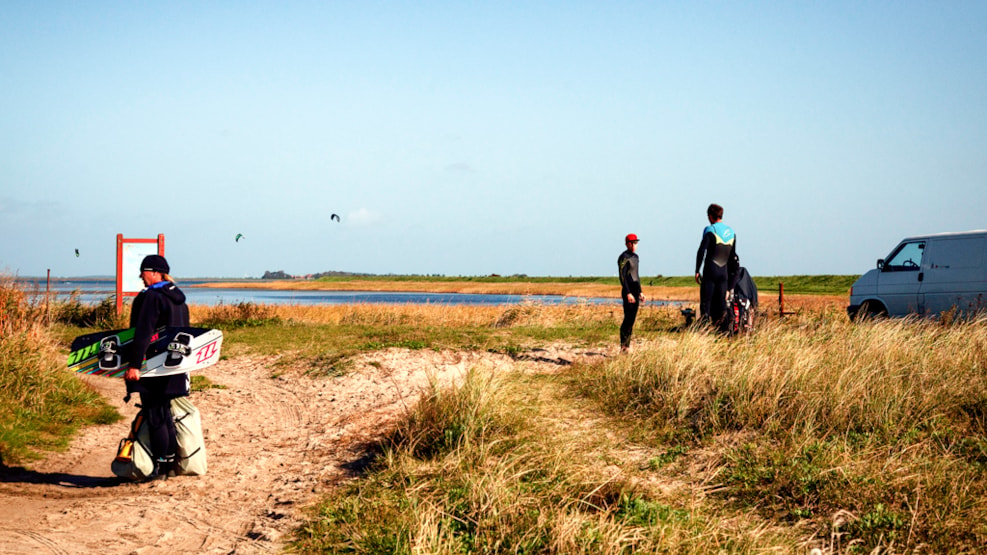 Surf spot: Albuen (Nakskov Inlet)
You surf into Søndernor by Albuen Camping in Nakskov Fjord with access from the parking area. 

Very safe large area of shallow water in the fjord. It is only allowed to enter the surf board in the water from the dike (but not the Albue Isthmus).

Best spot by northern winds on Lolland-Falster. Best for kite surfing.

Wind directions:
SW – W – NW – N – NE.
Facilities:
Camping site, barbeque area, restaurant/café, Parking, toilet
VisitLolland-Falster © 2023