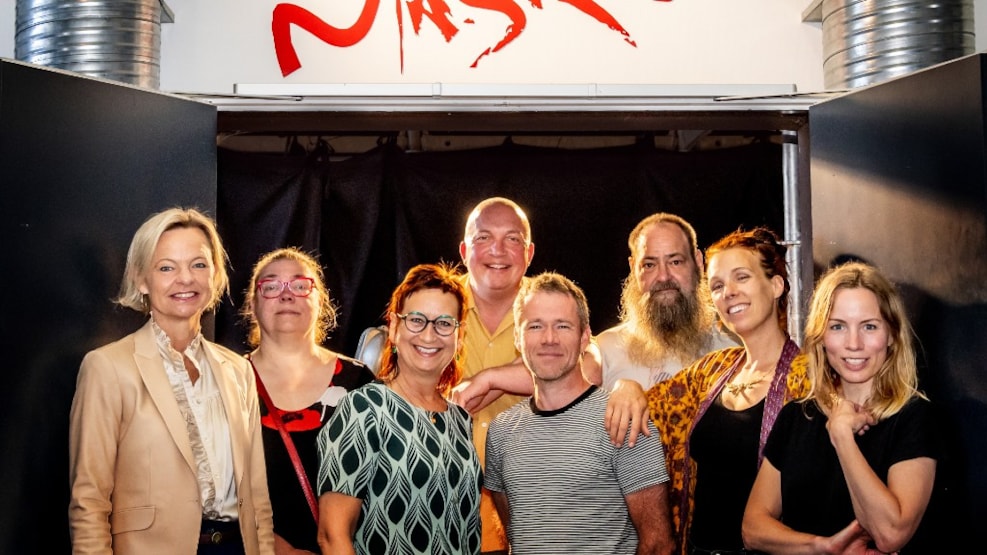 Teatret Masken
Teatret Masken is a regional theatre and the only professional theatre in Guldborgsund Municipality. At Teatret Masken we present present present and relevant performing arts in all its diversity. Performances that are honest, move and touch you, where you can laugh and cry, be seduced, shake and fall in love.
At Teatret Masken we present performing arts for everyone, regardless of age and condition - come as you are! And when you leave the theater, we hope you leave here with an experience that will last longer than the play itself. An experience that is thought-provoking and sets reflections in motion.
Experiences that touch you!
VisitLolland-Falster © 2023