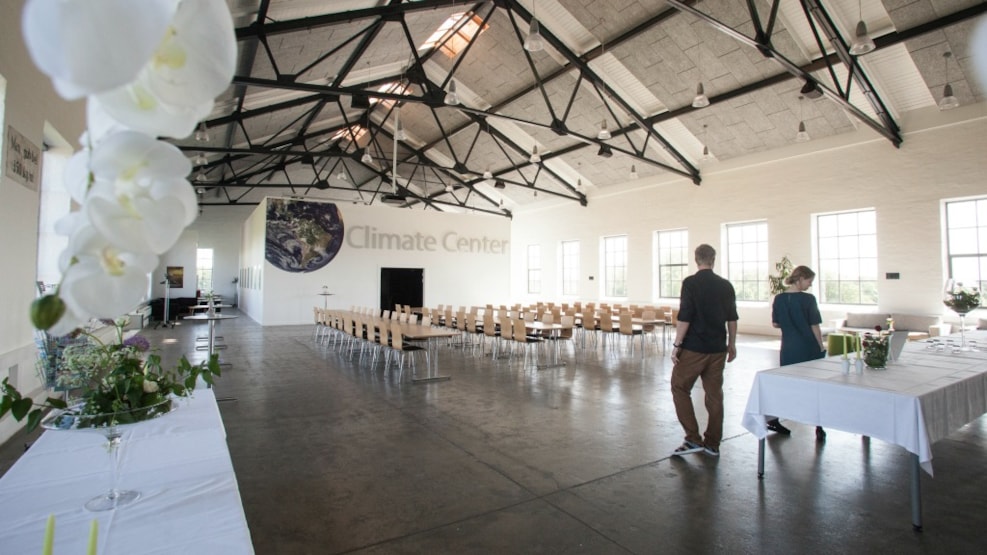 Visual Climate Center
Visual Climate Center enholds beautiful conference facilities in the old sugarfactory at Holeby. In the same building, you will also find the hotel Factory Lodge, where your guests can stay the night, during their conference stay.
As something quite extraordinary, you can combine your conference with a presentation on the Globe - the so called "Science On a Sphere".
This is a thought-provoking and interesting presentation, in which the animated Globe provides a fantastic medium. It's about climate change and its consequences, shown on the animated Globe so that it's easy to understand, also dealing with many other interesting topics, such as how many people use Facebook and what will happen to Lolland if the water level rises 1 metre.
VisitLolland-Falster © 2023