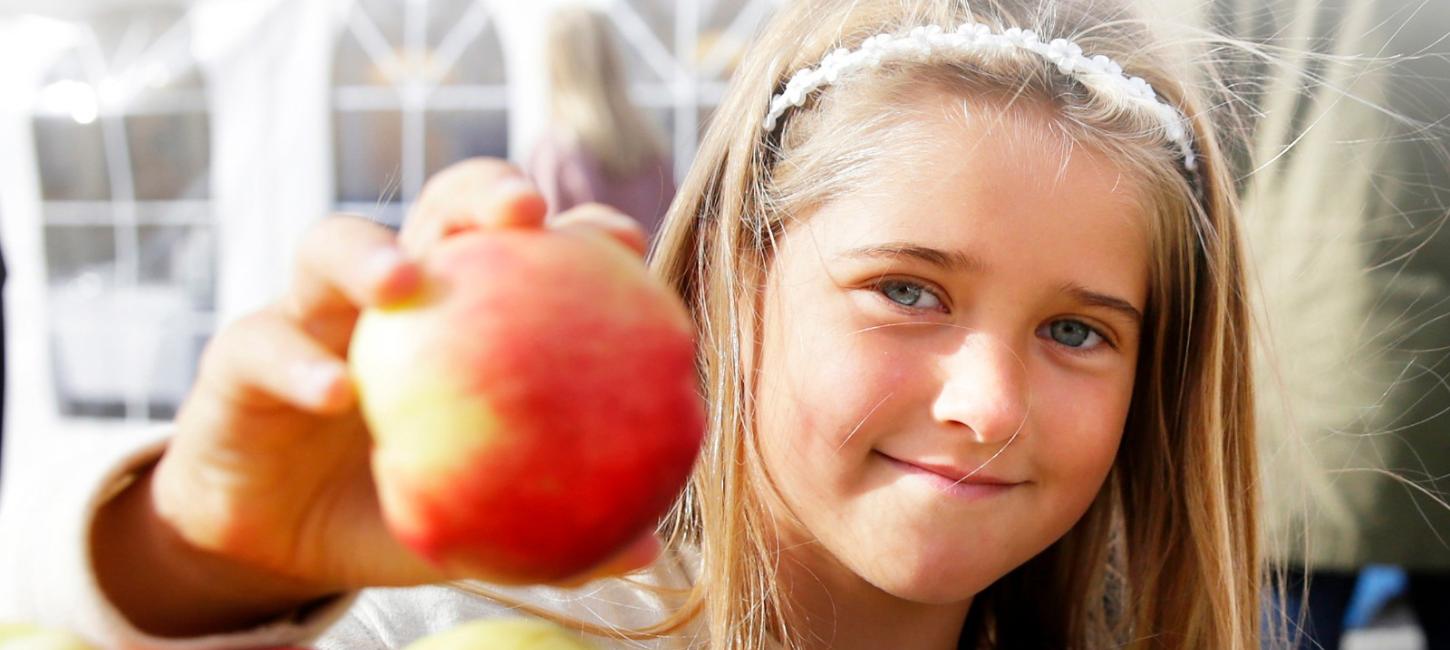 Fruit Plantations
Is there anything better than a bite of a freshly-picked, crunchy, juicy, Danish apple? Or fresh berries with the taste of summer? This and much more is available if you come by one of the tempting fruit plantations of the Danish South Sea Islands.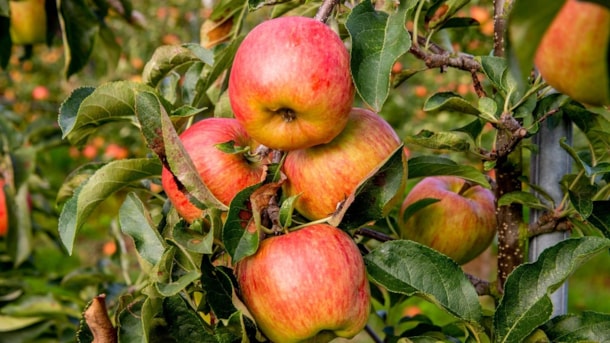 Lolle Fruit Farm Shop
At Lolle Frugt my focus is on producing quality fruit, from my own plantation and sell in my own farmshop. For me high quality is vital for all my produce.
In the farmshop we also sell other local pr...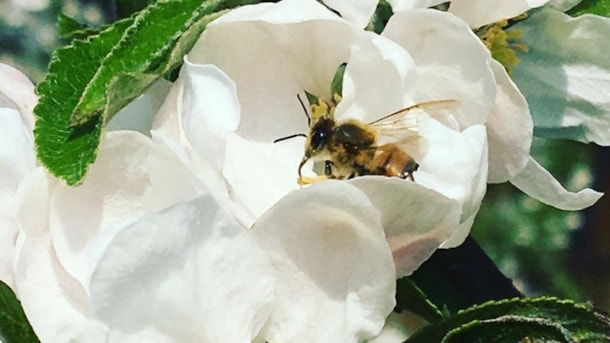 Photo: Visit Lolland-Falster
Fejø Frugt
Velkommen til Vesterled Frugtplantage
Vesterled Frugtplantage ligger på Fejø, som er en lille ø i Smålandsfarvandet knapt et kvarters sejlads fra Kragenæs på Lolland. Fejø er især kendt for sin lange...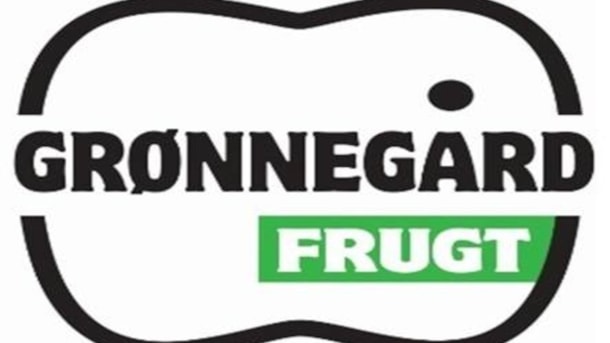 Photo: Visit Lolland-Falster
Grønnegård Frugt
Selvpluk af æbler og pærer hos Grønnegård Frugt i Nakskov. Selvpluk-sæsonen starter ca. 1. september.