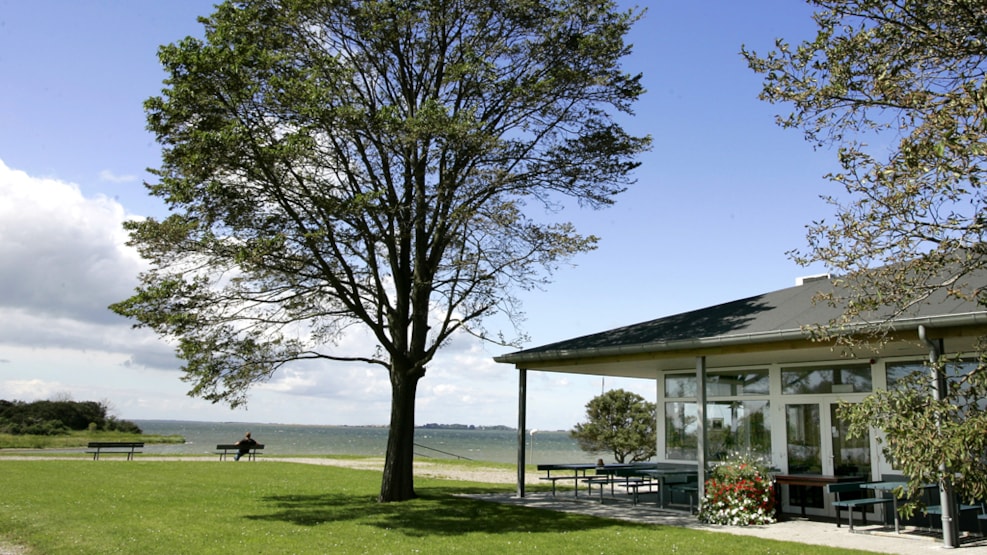 Restaurant Fjorden
Enjoy a variety of homemade dishes while taking in the beautiful vistas of Nakskov Fjord.
The restaurant offers both lunch and dinner à la carte, with a selection of classic dishes – including vegan options. Lots of local ingredients are used and everything is made from scratch.
Watch the yachts glide by on the water, the swans soar into the sky, or gaze at the green islands dotted around the blue sea while you dine in the restaurant.
Beautiful sunsets
The restaurant's location on the west coast of Lolland means you can experience the most stunning sunsets from here.
Within walking distance of the restaurant is Hestehovedet Beach with its iconic swimming jetty, Nakskov Fjord Camping Site and the marina.
VisitLolland-Falster © 2023