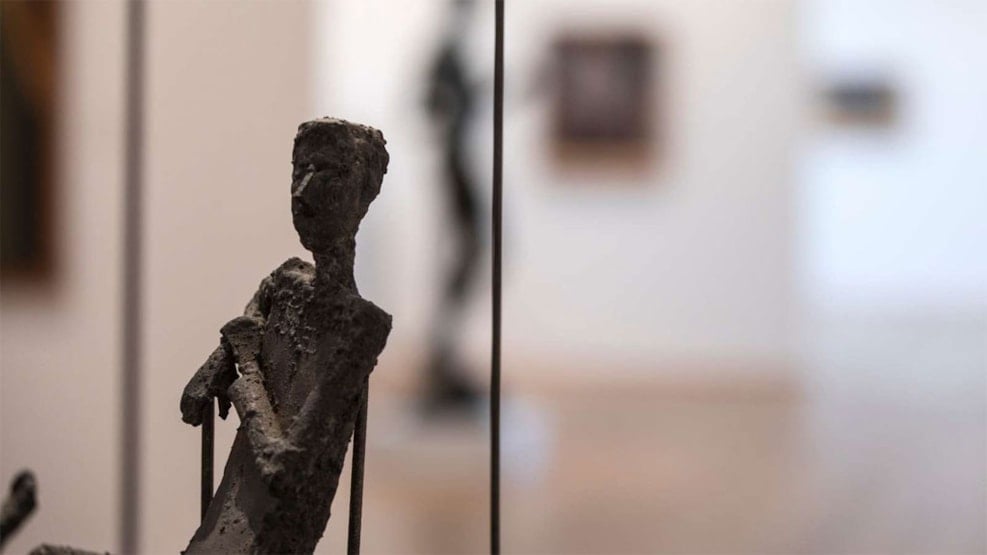 Fuglsang Art Museum
Prizewinning art museum amidst the landscape
Fuglsang Art Museum is one of the oldest art museums in the country, comprising a significant collection of Danish art from ca. 1780-1980. We always show a selection of our own artworks as well as special exhibitions.
The museum's award-winning architecture harmonises beautifully with the atmospheric surroundings, the manor house and nature, including Fuglsang Garden, a vast manor landscape and a tidal nature reserve, Skejten, with low water-meadows facing Guldborgsund.
Take a break
The cafe serves tasty treats for lunch or coffee. There is outdoor seating during the summer and you can enjoy the spectacular view from the cafe all year round. You can also visit our shop, with its range of art and design supplies, books, toys and local delicacies.
Bring the kids
The museum has a range of inspiring offers for families, including free activity sheets, which draw children and adults into the wonderful world of art. The large lawn outside beckons children to play, and you can go exploring the huge thuja "cave" in Fuglsang Garden.
For opening hours and more: www.fuglsangkunstmuseum.dk
Free admission under 26 years old
Fuglsang Art Museum is wheelchair accessible.