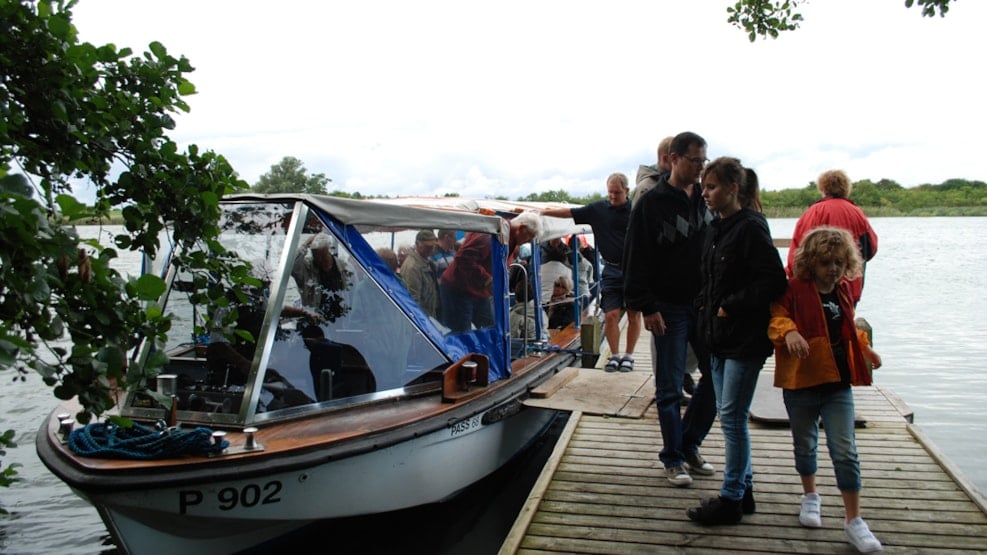 The Tour Boat Anemonen
Pleasure boat trips on the Maribo Lakes. Maribo Søndersø is Denmark´s eight largest lake and without doubt the one with the most islands. The water areas covers 890 hectares of which 40 hectares are floating reedbeds and 35 hectares are islands and islets.

Contacht the tourist bureau for sailing plans, og book here.
VisitLolland-Falster © 2023