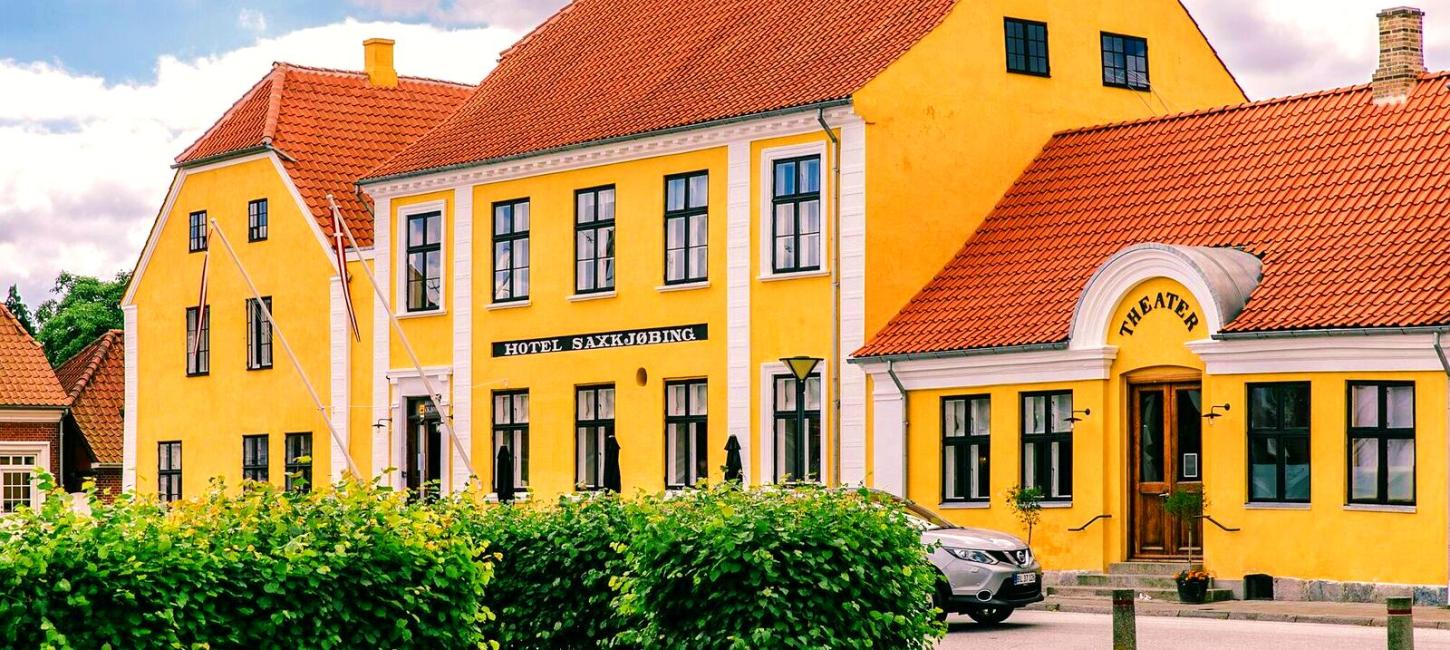 Charming small towns on Lolland-Falster
Lolland-Falster boasts a row of charming, small towns – all with their own special character. One of them is Nysted, a picturesque harbour town with many well-preserved historic houses and idyllic narrow streets. Read more about our towns and find your own favourite.
Find more inspiration here ...
VisitLolland-Falster © 2023