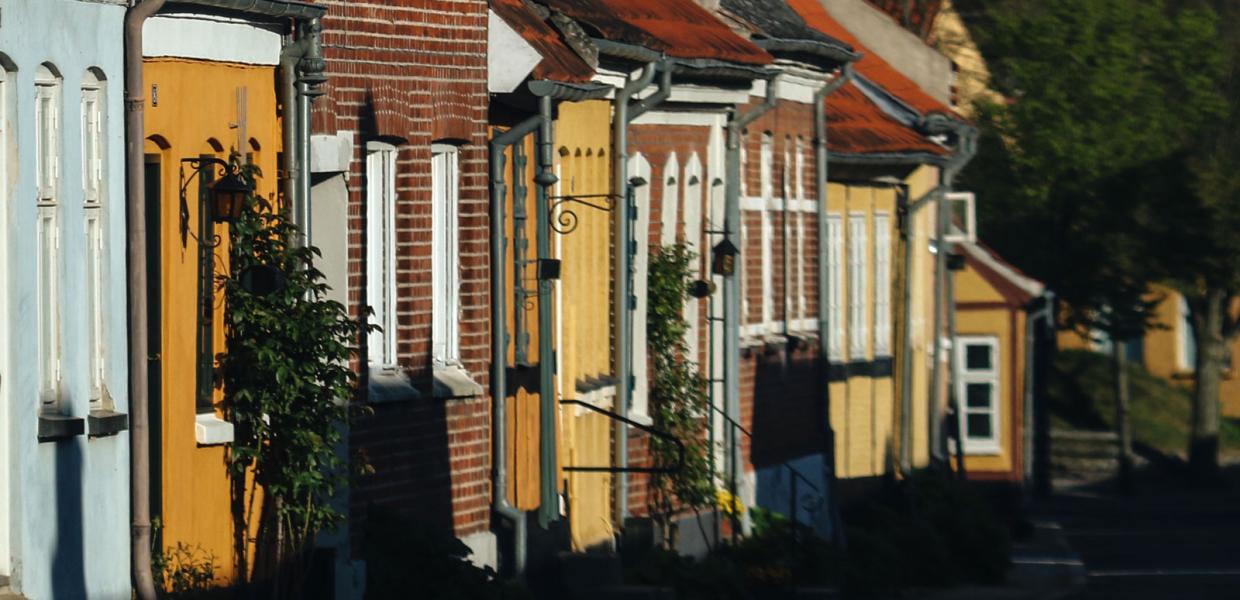 Photo:@felecool
Nysted – a unique little gem
Out in nature
Here, you will find a rich bird, animal and plant life, which is best enjoyed on foot or by bike. Find the many biking routes and hiking trails in forests, along the coast and around the city in the Naturlandet app.
Local produce
The rich soil of the South Sea islands adds great flavour to the area's delicious produce. Find the locally produced food at our many farm shops, or get a taste at the eatery Krenkerup Traktørsted.
Dine and spend the night nearby
Have time to experience the many sights in and around Nysted and extend the tour with a good bite to eat and an overnight stay.
Find more inspiration here ...
VisitLolland-Falster © 2023