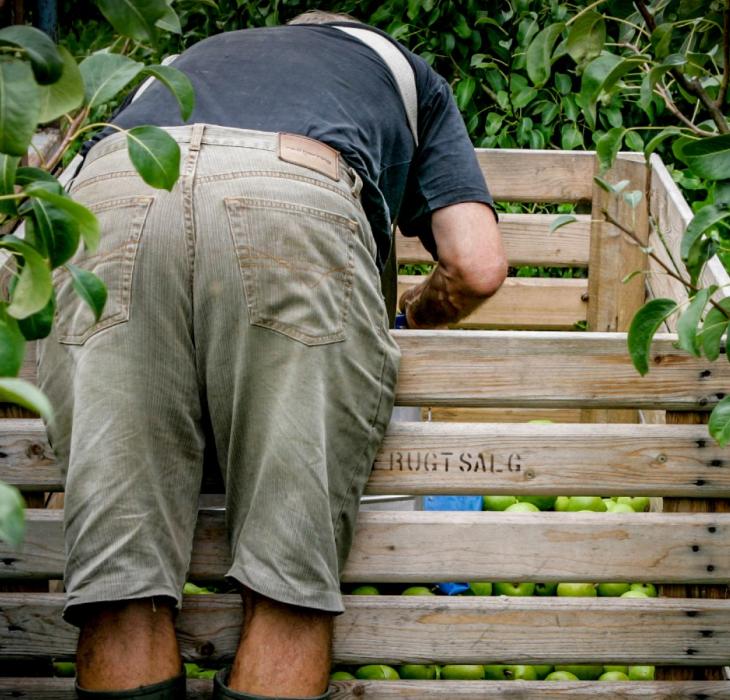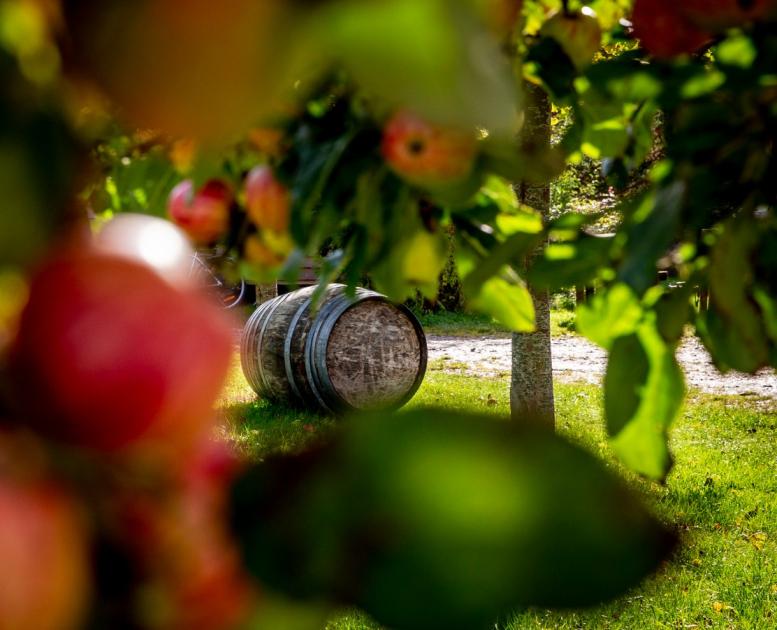 The Best Produce on Earth
from Lolland-Falster
Photo:
Ingrid Riis
&
Ingrid Riis
The taste of Lolland-Falster
Our favourable climate and fatty topsoil give a great taste in the local foods. Find your way to the good flavours in the Muld brochure here.
World-class taste experiences
If you want the very finest, then follow our guide to find the top tasting experiences of Lolland-Falster. You may pay a visit to restaurant "Den fuldkomne fisker" and experience "the taste of Lolland" or to "Restaurant Ö" whose love for nature is obvious. Do indulge in tasting the world-famous cherry wine from Frederiksdal Cherry Wine and the award-winning beer from Krenkerup Brewery.